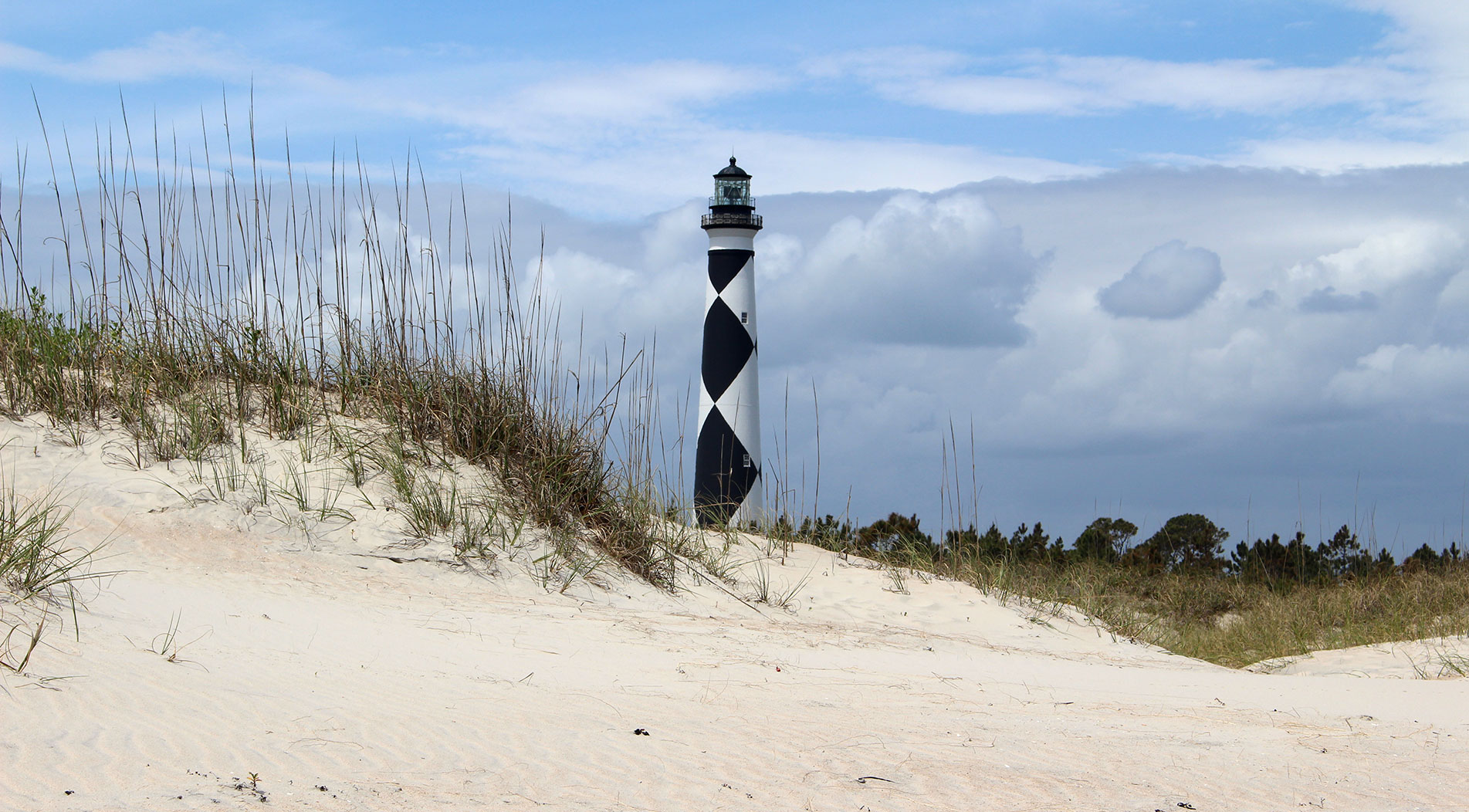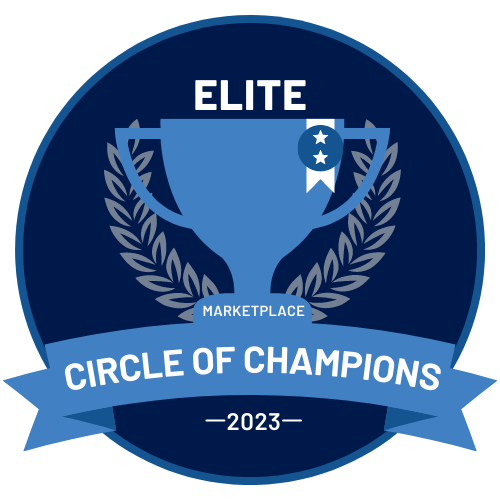 Al Crouse & Associates has been assisting customers for over 20 years in purchasing their own individual health insurance.
With the implementation of the Affordable Care Act (ACA), there have been multiple impacts on the individual health insurance market. Applicants can no-longer be turned down or rated up for Qualified Health Plan coverage options due to a pre-existing condition (other than tobacco use) as long as the applicant applies during the Open-Enrollment Period, or qualifies for a Special Enrollment Period. The Open Enrollment Period generally runs from November 1st to December 15th. Contact us to see if you may qualify for a Special Enrollment Period, such as loss of credible health insurance coverage in the last 60 days.
Applicants may qualify for a subsidy to help lower their monthly cost, officially known as an Advanced Premium Tax Credit, by purchasing a plan through the Federal Health Insurance Marketplace. These subsidies are based upon taxable household size and household Modified Adjusted Gross Income. Please see the guideline chart below. Please note, however, if an applicant has access to an employer based health plan (even through a spouse) that the IRS has determined to be adequate and affordable, or a governmental health plan such as Medicare or Medicaid, then the applicant may not qualify for a subsidy.
Applicants will not have a different rate for gender, and maternity coverage will be included in all plans along with other certain Essential Health Benefits.
A Qualified Health Plan has a metallic designation: Platinum, which covers approximately 90% of medical expenses. Gold, which covers approximately 80% of medical expenses. Silver, which covers approximately 70% of medical expenses. And finally Bronze, which covers approximately 60% of medical expenses. There will also be coverage available to certain enrollees for catastrophic coverage if the enrollees meet certain criteria. The Qualified Health Plans cannot have more than $9100 in-network out of pocket maximum for an individual and $18,200 for a family in 2023 excluding monthly premiums.
Request For Information And Application Submission Guidance
To be eligible for a federal subsidy, your income based upon household size must be at least 100% of the Federal Poverty Level. Households earning above 400% may qualify for a federal subsidy if the insurance premiums exceed 8.5% of household income and among other criteria.
| | | | | | |
| --- | --- | --- | --- | --- | --- |
| 1 | $13,590 | $18,075 | $18,754 | $33,975 | $54,360 |
| 2 | $18,310 | $24,352 | $25,268 | $45,775 | $73,240 |
| 3 | $23,030 | $30,630 | $31,781 | $57,575 | $92,120 |
| 4 | $27,750 | $36,908 | $38,295 | $69,375 | $111,000 |
| 5 | $32,470 | $43,185 | $44,809 | $81,175 | $129,880 |
| 6 | $37,190 | $49,463 | $51,322 | $92,975 | $148,760 |
| 7 | $41,910 | $55,740 | $57,836 | $104,775 | $167,640 |
| 8 | $46,630 | $62,018 | $64,349 | $116,575 | $186,520 |